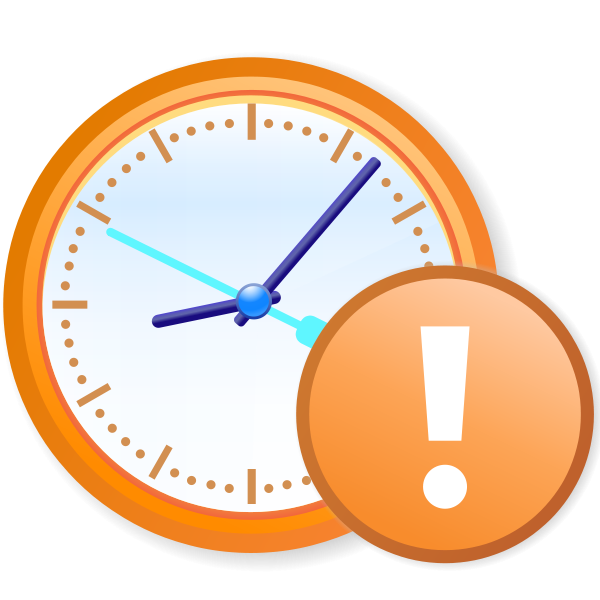 Out of Date
This article or section is outdated. Some of its content may no longer be accurate due to changes in the latest release. Please update this article.
OpenTTD does not use roadmaps at the time of writing (2019). There are general Objectives for the project, and development takes place in public on the OpenTTD GitHub project https://github.com/OpenTTD/OpenTTD/
The Roadmap contains plans for future releases of OpenTTD. For information on previous releases, see the release history.
New Features since 0.7.0
This is a list to keep track of new features or bug fixes since the last release
1.0.0
Better support
This version will feature IPv6 support. It will have better language/font support and support for free graphics and sounds.
(More information: Roadmap 1.0)
1.1.0
There is no idea what is going to be in 1.1.0.
(More information: Roadmap 1.1)