The Tightlong junction is useful when you need a non-collision junction and you don't have too much vertical space available.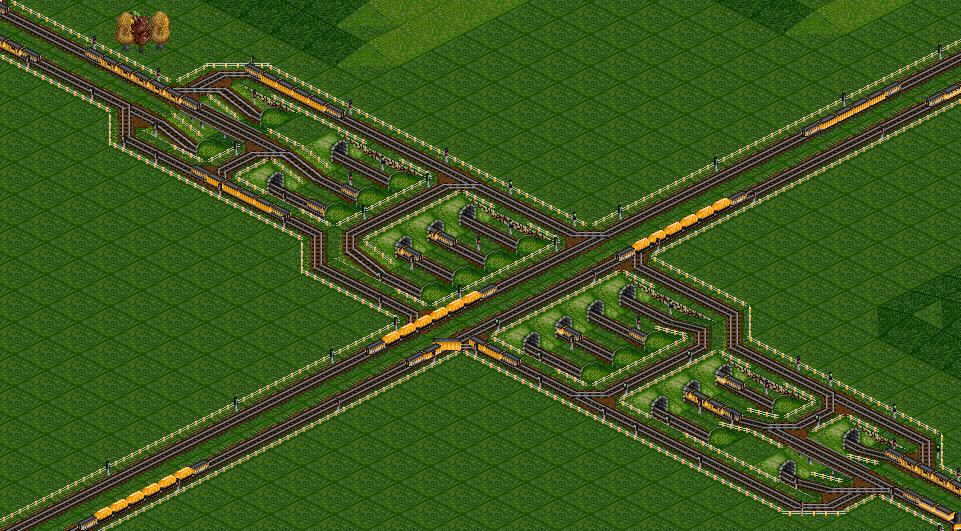 Pros
Directs trains fast.
Can handle up to 8 trains.
Takes up a small amount of vertical space.
Cons
Takes up a large amount of horizontal space.
Sharp turns.
Trains must turn right to go left.