Sometimes you need to build long Tunnelss on your mainline. Tunnels do not have signals, so only one train can be inside at a time. This can cause traffic slowdown or jams on your main line.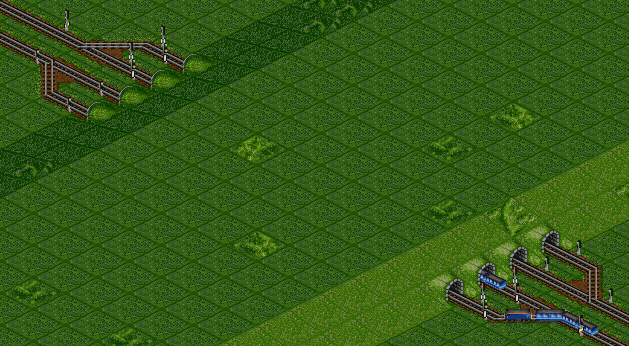 Adding additional tunnels solves this problem. If one tunnel has a train in it when another train arrives, the 2nd train can continue through the 2nd tunnel instead of stopping.
Note the use of Signals to ensure that if both tunnels are in use, trains wait at the junction for the first available tunnel.